VISITORS




Home
Contact Home_Sleuths
Basic Inspection
Highly Recommended Add-On Services
Recommended
Add-On Services
Inspectors Knowledge
Service_Area
Home Owners Information
Links to other NACHI Inspectors
Jason Sieg, President
Great Lakes - East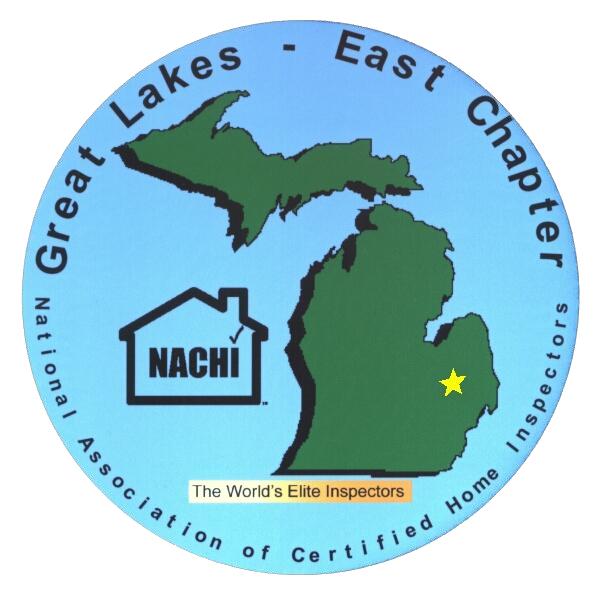 HOME SLEUTHS
On 97.1 FM Detroit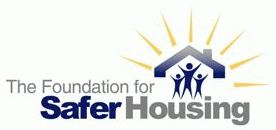 ---

The Home Inspector will receive a Phone Message to Call You!!
---

Residential Home Inspections
Buyer & Seller Inspections
Home inspections are important to have done on every home being bought or sold.
"What Families Should Expect from a Home Inspection"


A home inspection is an independent, objective, visual, non-invasive examination of the structure, systems and components that make up a home. It is the first opportunity most of us really have to become familiar with the health of a home. Buying or selling a home is an emotional time in everyone's life. As a buyer you have become attached to the charm of the home. As a seller you have formed many lasting memories in the home.

No home can truly fail a home inspection. Still, lets face it, no home is perfect. Not even a new construction. A home inspection is not a building code inspection, an appraisal that determines the value of the home, nor is it a warranty against future failure of any structure, system or component of a home. A home inspection is a way to educate yourself about the safety and maintenance considerations of the home at the time of the inspection.

Once a home inspection is completed the home inspector, not unlike your family doctor, may suggest contacting a specialists to do a technical inspection for specific components of the home. These may include: a Qualified Licensed Electrician, a Qualified Licensed Plumber, a Qualified Licensed Structural Engineer, a Qualified Licensed HVAC Technician, a Qualified Licensed Roofing Contractor, or other Qualified Licensed specialty consultant.



by: Jason Sieg HOME SLEUTHS



"Jason from HOME SLEUTHS on 97.1 FM Detroit"
"The Hardcore Mortgage, Real Estate & Business Show"


What an exciting show. I would like to thank the host Harvey Freed, co-host Alex Nefouse & real estate agent Dan Beazley for requesting that I make a guest appearance on their show. I had a lot of fun talking to the guys. The show was 2 hours long with several callers asking questions about everything from listing a house for sale to financing the purchase of a new home.

There were several callers requesting information about home inspections that I answered. I spoke about How to find a qualified home inspector, septic system inspections, radon gas testing and my Hot Topic Arsenic in Drinking Water.

Of course when it comes to finding a qualified home inspector HOME SLEUTHS or other NACHI certified home inspectors are the most qualified inspectors around.


For septic system inspections I suggest hiring a septic company to do the inspection.
You could have them clean the system after you move into your new home.
HOME SLEUTHS can help you find a qualified septic service company.


With radon gas we talked about mitigation which is usually between $500.00 and $1,500.00.


Finally Arsenic in Drinking Water, my hot topic, in which most of Michigan's wells are contaminated with. Everyone should have their water tested, well or city water. When you have it tested make sure it is tested for arsenic as well as the usual contaminates. Most companies do not check for arsenic.
by: Jason Sieg HOME SLEUTHS
| | |
| --- | --- |
| As a buyer | You want to know the condition of the New or Previously Owned home you are thinking of buying. You do not want to be surprised by any major repair or major replacement issues shortly after closing and moving into your new home. |
| As a seller | You do not want to be surprised by the buyer asking you to make major repairs, or asking you to lower your selling price. In order to accommodate the expence of hiring someone to complete the repairs for them, after the purchase has been finalized. |
| Real Estate Agent | You want an inspector who knows what he is doing. You do not want an inspector that is cheep. This could cause the loss of a sale. |
| An Inspection Should Cost | On average between $300.00 - $800.00. There are inspectors out there that charge much less but, you get what you pay for. |
With HOME SLEUTHS you are having an inspection done by someone who is knowledgeable and conscientious.
Preferred Vendor in the Rochester Hills, Michigan Home Inspectors Directory at Inspectionzone.com.